This post is sponsored by Evite. All opinions and content are my own. If you have any questions, check out my Disclosures Page.
Moving to Texas 5 months pregnant made me feel very isolated. My college friends were all still living their lives together. They were in each others' homes and lives in a tangible way. After throwing myself a pretty long pity party I set myself on the hard journey of finding community out here. Some of it developed out of sheer luck. Sometimes it was hard fought. I miss my people like crazy. But this new community I've developed is pretty wonderful too.
So, this Easter we've decided to host a Easter Egg Hunt and Dinner with our new people. I used an
Evite
® invitation to set the mood. I love the simple elegance of it. The wildflowers are just beautiful. I'll use them as a launching point for my decorations. Simple but cheery!
I want to have a kiddo friendly menu that adults will still like. Most importantly, I want the meal to be simple to make but delicious. I hate hosting people and then having to miss all the fun in the kitchen. To that end, I've made a set of printables to keep me organized.
The
Shopping List
keeps everything well organized, as I'll be going to several stores to get what I need.
The
Meal Planner
is great for keeping my spazy brain from making three main dishes and forgetting dessert! (Who are we kidding...I would never forget dessert!)
If simple but delicious are what you're going for, here's some dishes on my meal planner: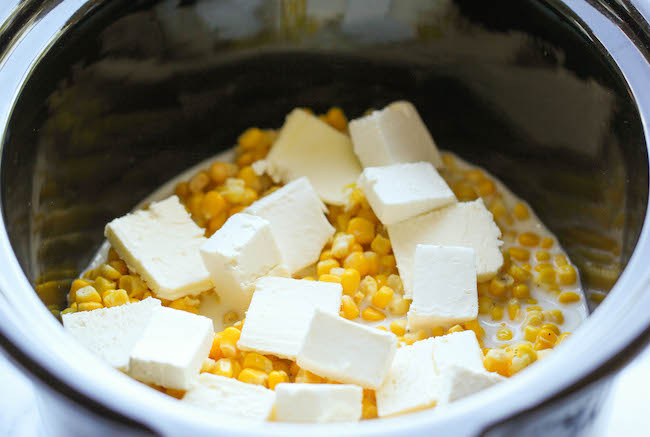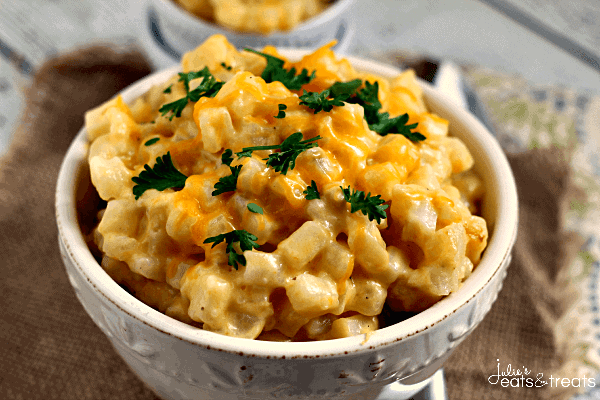 Now, I'm off to shop my house for bright and cheery spring decor to match the beautiful
Evite
invitation I used. Then, I'll be picking up all the flowers I can afford!